Meminisse: In case I forget you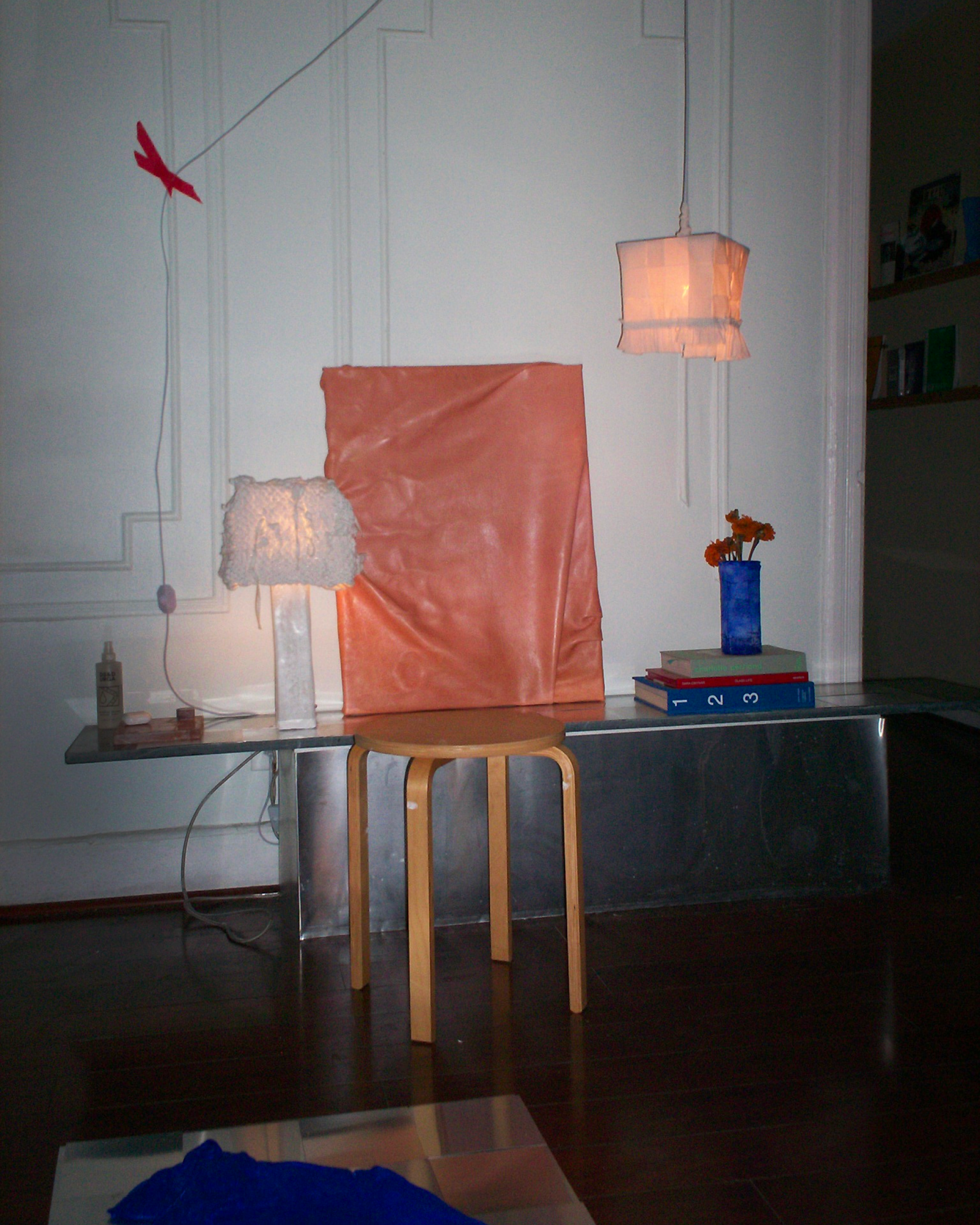 meminisse, a Latin verb that means "to remember."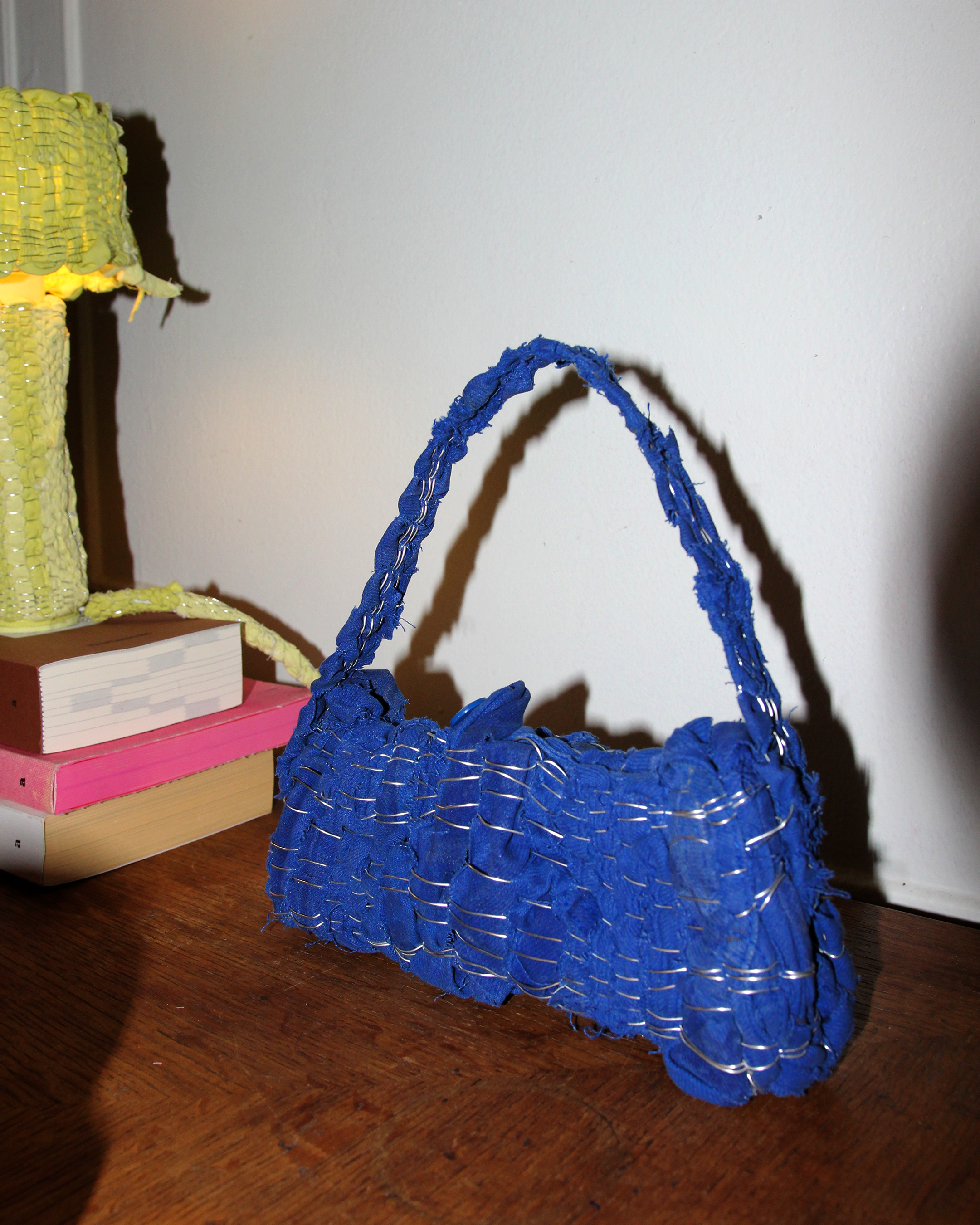 'Meminisse: In case I forget you' is a reflection on the decay of memory. The work weaves through the passage of time forming a collection of fabricated memories of past lives, past selves, and relationships. The common thread between each piece is the ritual behind the process.
I find memories can be weathered by time, malleable, and subjective. Some memories are faded between the real and the imaginary.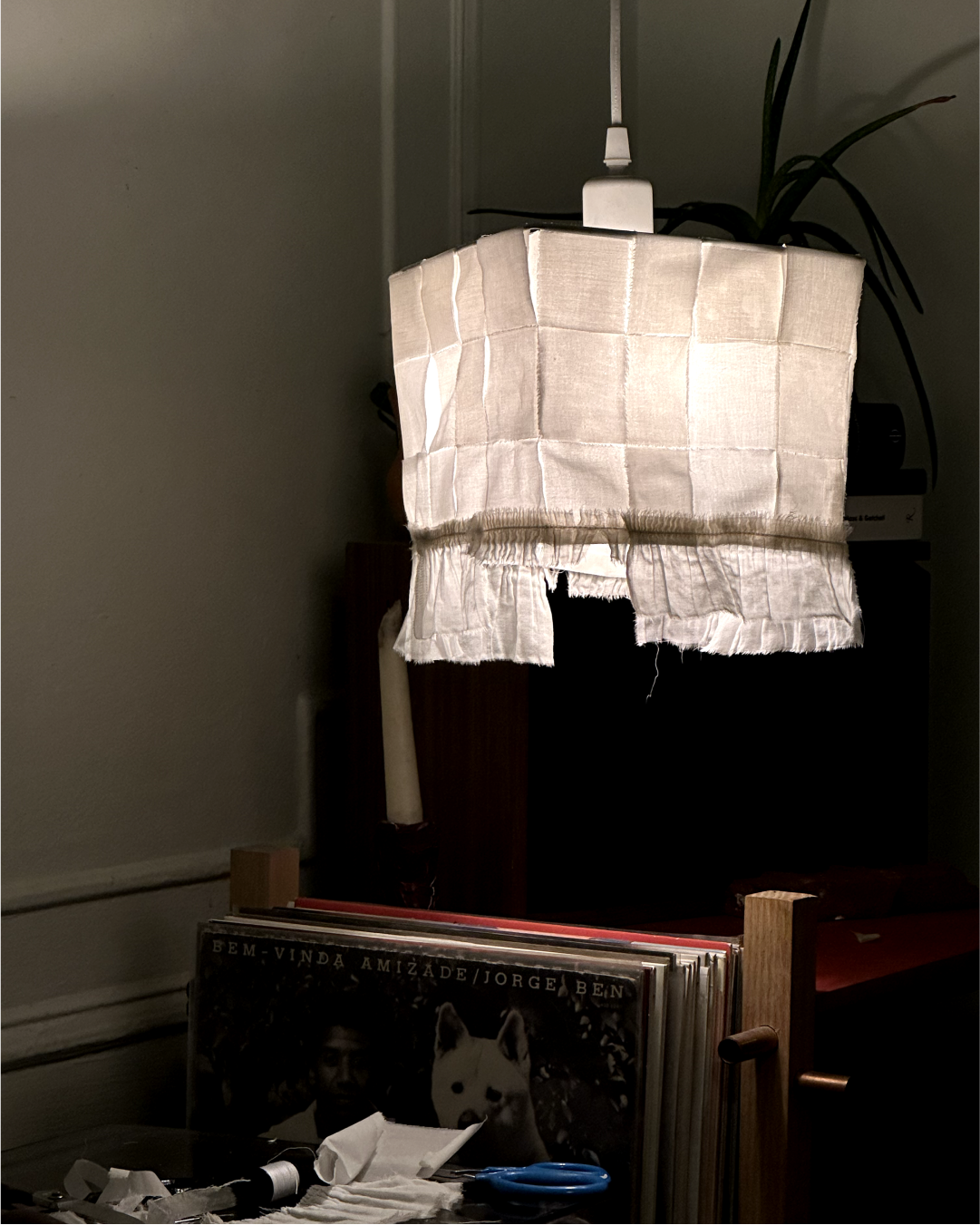 I enjoy the act of expanding them into objects, the process of creating a shape of a memory with each piece acts as a stamp to encapsulate the memory in time - transforming what once was an escapable memory into a tangible work of art.






other works:






Heavy light, lamp